Oh my goodness, I can't tell you how much fun we had this weekend celebrating one of my dearest friends and her baby boy! You know those people in your life who are just always encouraging, life-giving and an absolute joy to be around? Well that is our dear friend Rosie in a nutshell, so it was such a treat to be able to shower her with so much love and laughter this weekend.
For this shower, we went with a Saturday morning brunch. The mama-to-be's love language is quality time, so what better way to celebrate than with a leisurely brunch at home, sipping coffee and mimosas, devouring delightful breakfast food (ALWAYS a win in my book), all at an intimate and elegantly decorated table where the conversation can flow as long as we'd like.
I filled these vases all around the house with fresh eucalyptus and hydrangeas from Trader Joes. The vases were actually a makeover project from earlier in the week: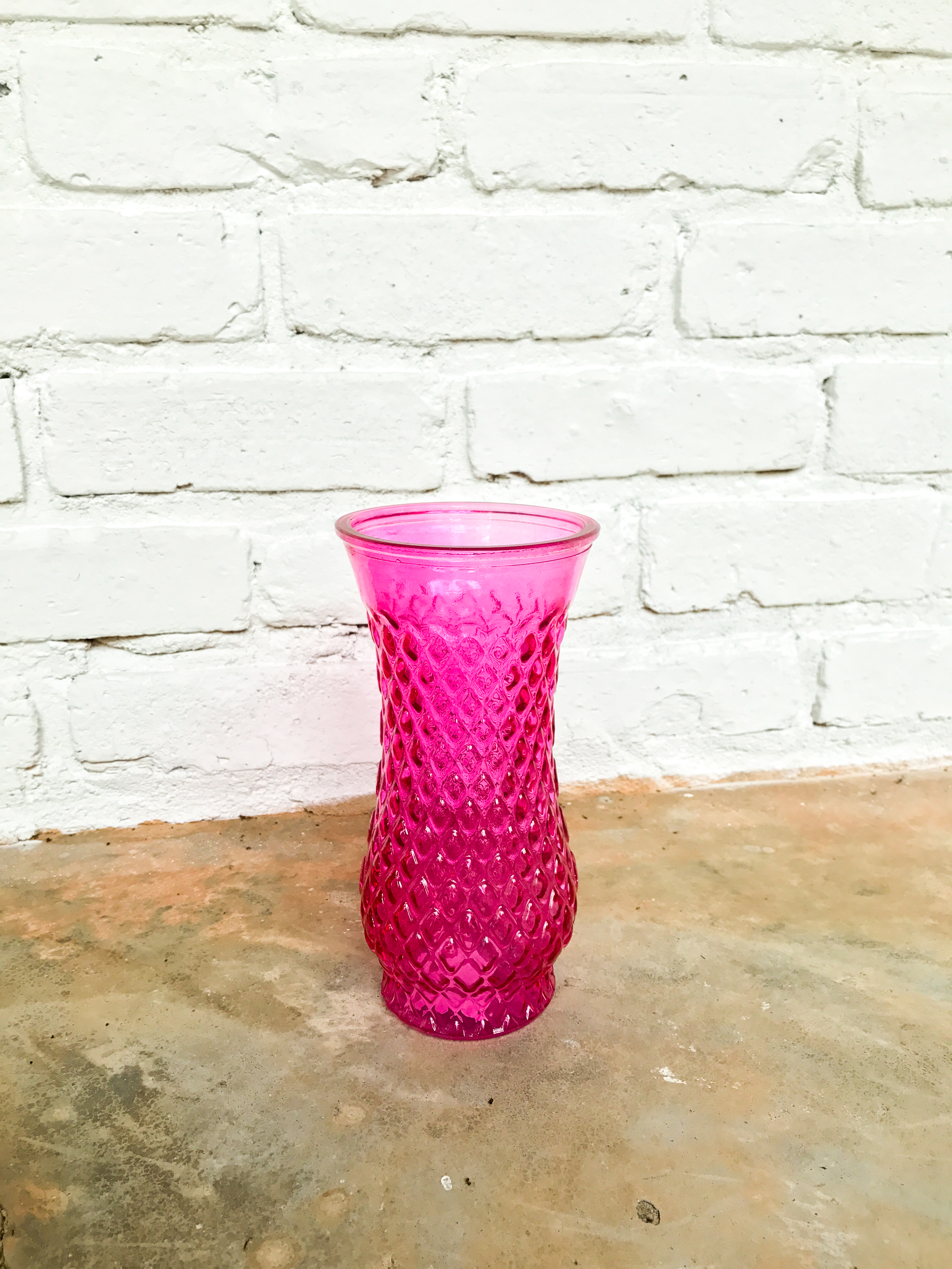 To this, with just a little spray paint!
I also carried that same gold toned theme over to some frames I found on clearance at Hobby Lobby. I taped up the back, gave them a coat of the same spray paint and added some fabric to match the color scheme. On the tables I used them as trays to hold votives and decor, and I placed some around on the food tables and other places as well. They tied in quite nicely! And I loved the gold so much I actually went a little crazy and spray painted a few of the items on my mantle as well. I love it!
I went for a different type of mimosa bar this time at the drink station. Instead of worrying about wasting open bottles of champagne if the guests didn't drink much, I opted for personal size bottles as an option. I even threw in some personal size sparkling cider bottles for the mama-to-be and any non-alcohol drinkers who still wanted a mimosa! We topped off the drink station with coffee, tea, strawberry water and blueberry mint lemonade.
Next, we move on to my beast of a project/experiment for this shower: the balloon garland! I've been looking at examples of these on Pinterest for months and decided to try one! Through watching several different tutorials as well as some good ole' fashioned trial and error, I learned what worked (and what really didn't, haha), and I'll share my own tutorial soon, so you won't make the same mistakes I did. But overall I was happy with how it turned out! I used 12 inch navy balloons (find them HERE), white balloons (which I don't recommend so I'll let you know when I find some better quality ones!) and 5 inch gray balloons (find them HERE).
Now let's talk about the food...oh how I could eat breakfast food all day! Our menu consisted of:
Bagel bar (with the skewers I made for these donut towers seen HERE)
Donut and strawberry skewers
Breakfast Potatoes
Granola & yogurt parfait with blueberries
Chicken & waffle sliders with maple syrup
Homemade pound cake with white chocolate buttercream
Here's hoping your table is filled with good friends and great conversation!
PLEASE NOTE: This post does contain some affiliate links.